The Role of Buffalo in Lantau Biodiversity Conservation Project, will be held as a hybrid event in Hong Kong.
The Role Of Buffalo In Lantau Biodiversity Conservation
Launch Event
DATE: Wednesday 28 June 2023
TIME: 1-2pm
PLACE: AIA Vitality Hub (and via Zoom)
ADDRESS: 33 Man Kwong Street, Central
PRICE: Free (registration essential)
LANGUAGE: English
REGISTRATION: Sign up here
CONTACT: Sue Leung
WEBSITE: hkbuffaloresearch.org
The launch event will be led by Dr Alan McElligott (CityU) with co-investigators Dr Kate Flay (CityU), Dr Hannah Mumby (HKU), Dr Danhe Yang (CityU) and Dr Debottam Bhattacharjee (CityU).
If are interested in our Buffalo research project, please refer to our project website (hkbuffaloresearch.org) for latest information.
Read more: cityu.edu.hk
Thank you and we look forward to meeting you all.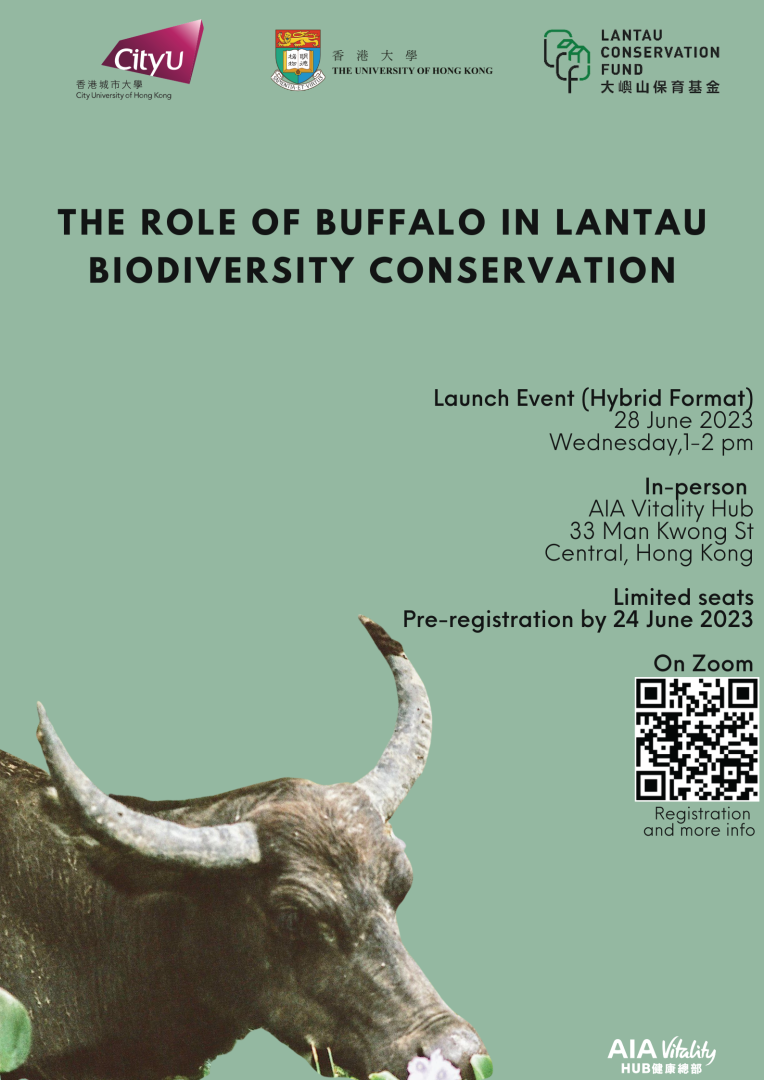 The Role Of Buffalo In Lantau Biodiversity Conservation
Water Buffalo (Bubalus bubalis) are fascinating large mammals predominantly present in Southeast Asia and with an estimated global population size of over 200 million.
Due to their exceptional significance to ecosystem functioning, buffalo are popularly considered 'ecosystem engineers. Yet historically, systematic scientific research is lacking concerning buffalo population dynamics, social behavior and their impact on wildlife and humans. In addition, how humans perceive buffalo remain unexplored.
Lantau, a large island located in the western part of Hong Kong, is rich in biodiversity. Among other species, the island is home to a free-roaming water buffalo population, which provides a unique opportunity to fill in the gaps in buffalo scientific research.
The current project supported by the Lantau Conservation Fund will assess the role of buffalo in Lantau's biodiversity, by taking a behavioral ecology and social sciences approach.
The project is led by an interdisciplinary team of researchers and has two major objectives.
Behavioural ecology
Determination of the buffalo population size, growth, and vegetation use during dry and wet seasons of the year. Additionally, investigate the social and ranging behaviour of the buffalo (herds).
Social science
Investigation of buffalo-human relations to assess anthropogenic influences on buffalo as agents of conservation. Scientific knowledge generated from the project will not only be instrumental in guiding the conservation efforts of Lantau biodiversity but will advance our understanding of the behavioural and ecological implications of a large mammal in such a unique habitat.
Sponsored by: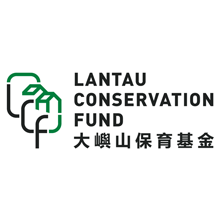 University of Hong Kong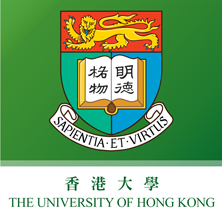 City University of Hong Kong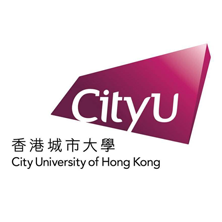 Additional reference
Lantau Conservation Fund Research Project (pdf)
Stray Cattle and Buffalo Management Plan (afcd.gov.hk)
South Lantau – Coastal Protection Area with no statutory protection (trailwatch.hk)
Buffalos and Cattle Egrets – the inseparable pairs (lantau.gov.hk)
Lantau feral cattle and water buffalo (hkoutdoors.com)
In memory of Billy (heartbeat.com.hk)
POSTED: 31 May 2023