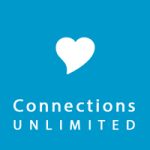 Create and manage efficient programs to clearly communicate your value, reach customers where they are looking for you and make it easy to connect.
Build real sustainability into all of your business activities. Initiate conversations to add value and promote sharing among your circles of followers.
Synchronize digital and offline promotions to save time, money and trees.
Book a special business starter or booster package.
Connections Unlimited is a South Lantau Life SME Business Member.
Joined 1-Apr-23 | Updated 18-Jul-23