Antique Venetian Glass Blue Necklace (114cm)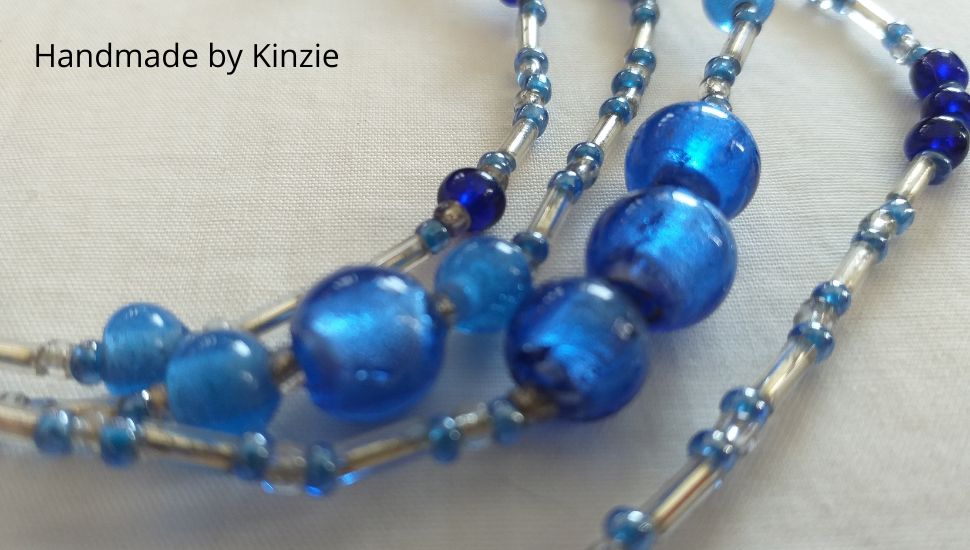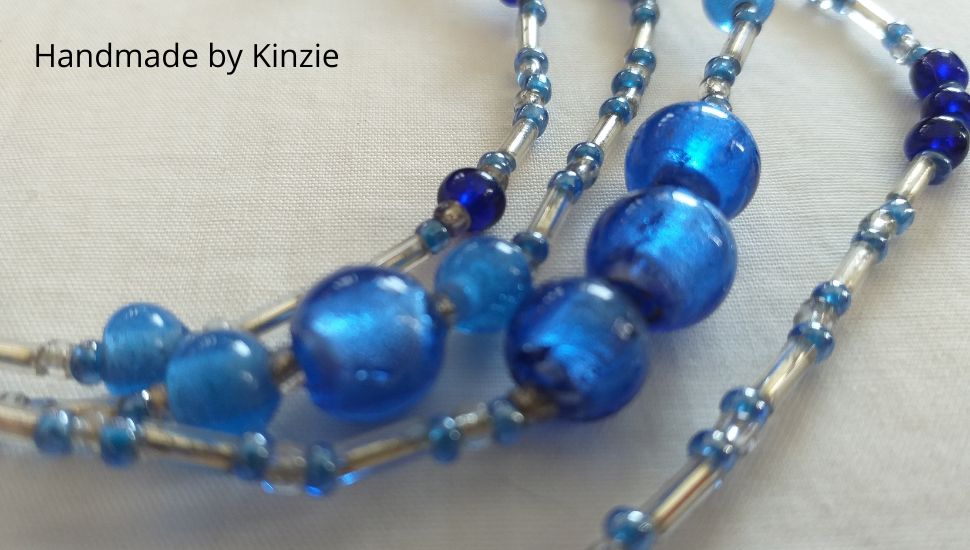 A one-time price of
$388.00
will be added to your order.
Venetian Blue Glass Beaded Necklace
Inspired by nature and designed for everyday, Zen Gems are hand crafted with care for with friendship in mind.
Description
Length: 114 cm
Weight: 2o grams
Materials: Antique Venetian glass beads (Beijing 2005) with glass beads (Bali 2003) and seed beads for spacers
Findings: 925 silver clasp
Jewelry -- a love story
Each unique piece is consciously created from a selection of beads that hold the love of the craftspeople who made them, the tradespeople who sold them and the traveler who loves to meet them and has been collecting their stories since 1993.
-- Each one-of-a-kind piece is crafted from stones, glass and pearls.
-- Unless otherwise stated, all necklaces are made with a 925 silver clasp.
-- No two pieces are the same and no piece can be replicated or duplicated.